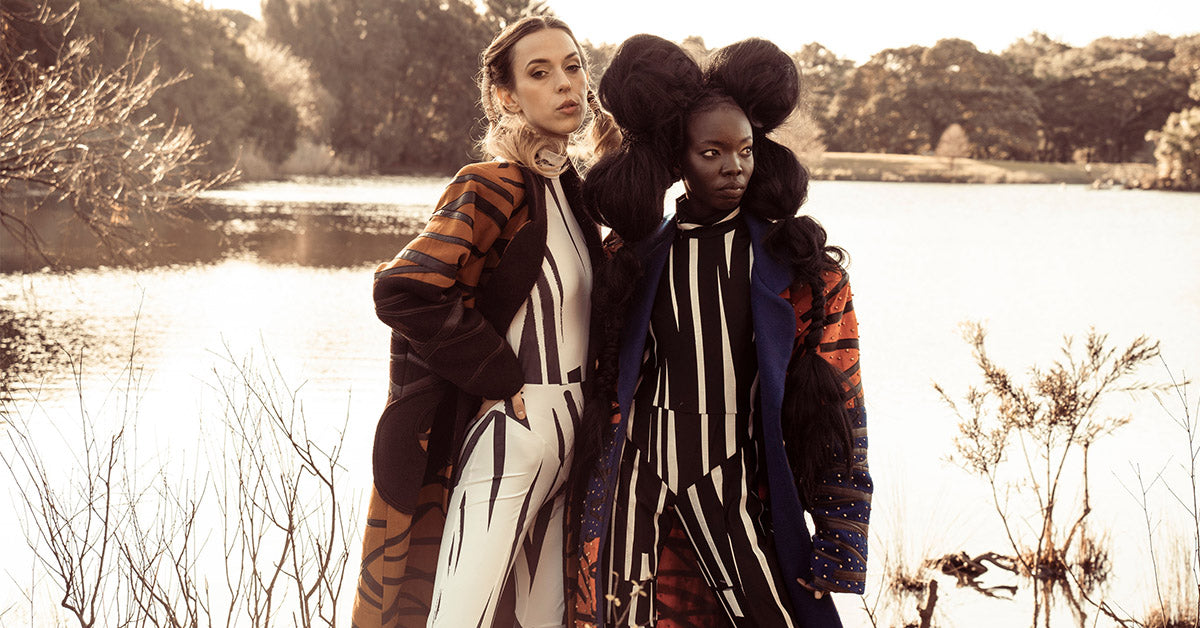 Every Piece Tells A Story
For the woman perceived as disempowered, yet empowered and breaking boundaries.
OUR VIEWPOINT
AWE is a ready to wear brand that combines African traditional attire with western aesthetics. Where every piece tells a story using history, art and crafts as a medium of modern expression.
OUR MISSION
Shaping a way forward by blending stories rooted in the African culture through our designs.
AWE endorses exclusivity and African authenticity.