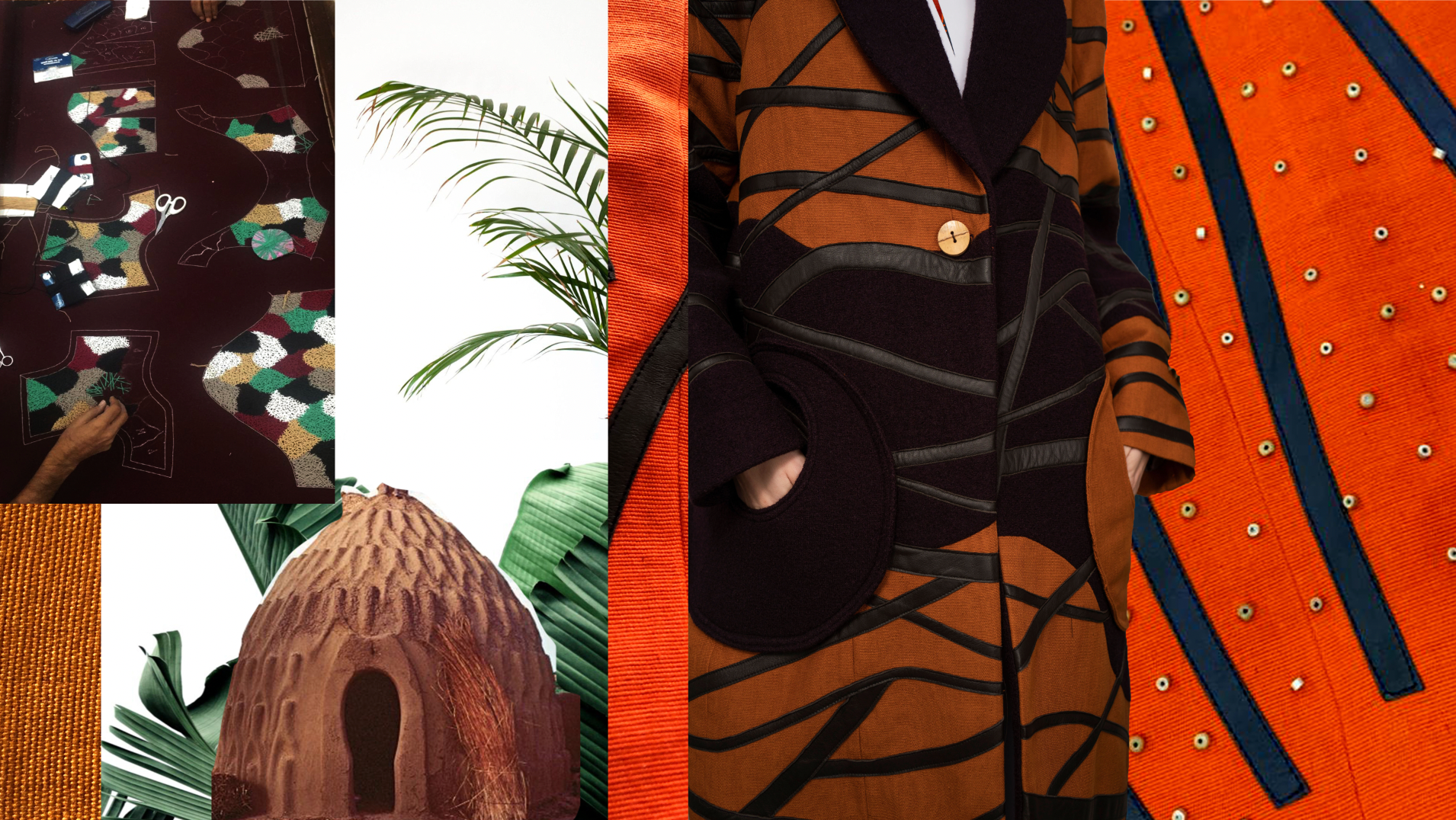 Our Sustainability commitment
It's about consuming consciously.
Quality over quantity.
Where possible, we source fabrics that are recyclable and biodegradable.
Material
For our designs, we prioritize organic, recycled and natural dyed fabrics sourced from Nigeria, Turkey, China, Japan, Australia, India, France and Italy. 
Up to 80% of fabrics used in our collections are organic and recycled. 
Vast majority of the fabrics we source are accompanied with the following certificates: Recycled Claim Standard, Organic Blended Contact Standard, SGS Certificate, Responsible Wool Standard, GOTS, V-Label, European Flex, OEKO-TEX, and Global Recycled Standard.
Ethical Trade
We have a moral obligation to the people who make our garments to provide a living wage, healthy working hours, a safe hygienic workplace, protection of the environment, prohibition of forced labour and elimination of child labour. We have personally visited and inspected our off-shore artisans and manufacturers. All our off-shore manufacturers have been inspected independently, receiving high ratings for worker's conditions, pay and practices by well recognised bodies.