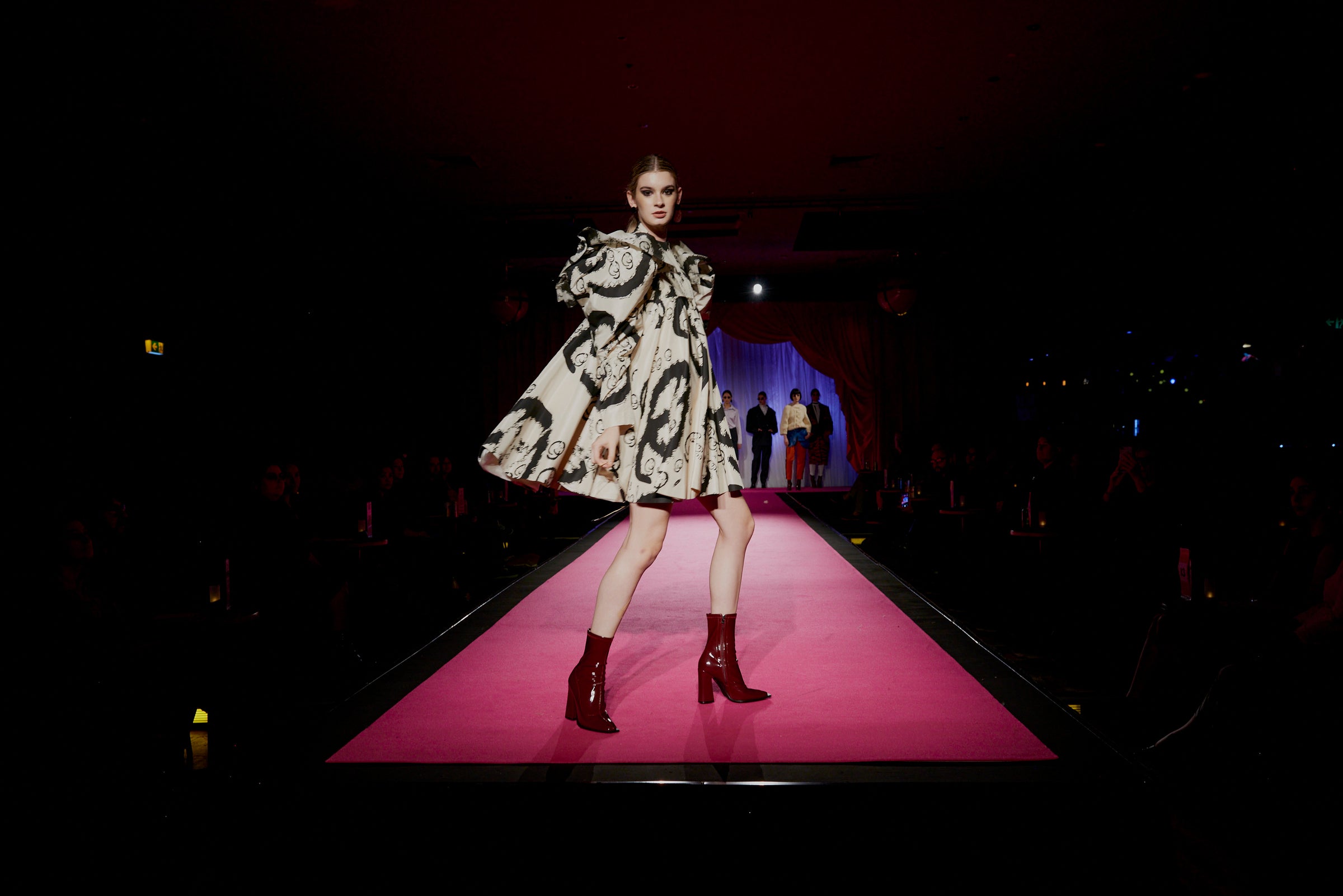 Who We Are
AWE Clothng is a ready to wear brand, that combines African traditional attire with western aesthetics. Where every piece tells a story using history, art and crafts as a medium of modern expression. 
The brand places a strong emphasis on the history of African culture through clothing.
AWE Clothng is set to create timeless pieces for women who are not trend driven but desire exclusivity.
By using locally hand - woven fabrics, and traditional techniques with contemporary designs, working with local artisans.
Shaping a way forward by blending stories rooted in the African culture through our designs. AWE endorses exclusivity and African authenticity.
Manufacturing
We work with local tailors in Australia and Nigeria, our long - term goal is to create African based manufacturing and social development of local tailors in Africa.
Material
For our designs, we prioritize organic, recycled and natural dyed fabrics sourced from Nigeria, Turkey, China, Japan, Australia, India, France and Italy. 
Up to 80% of fabrics used in our collections are organic and recycled. 
Vast majority of the fabrics we source are accompanied with the following certificates: Recycled Claim Standard, Organic Blended Contact Standard, SGS Certificate, Responsible Wool Standard, GOTS, V-Label, European Flex, OEKO-TEX, and Global Recycled Standard.
Packaging
An essential component of the brand's identity is Packaging.  So, we worked hard to keep it as eco-friendly as possible. All of our online purchases are sent with 100% biodegradable and compostable bags. Our labels and shipping envelopes are all made of recycled paper.